Leadership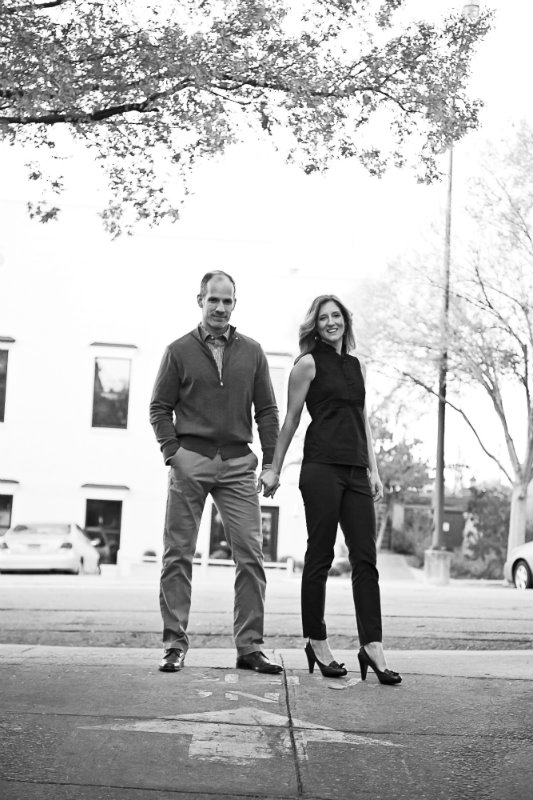 Andrew Beccue has dedicated his professional life since 2005 to the placement of executives within the Aerospace / Defense and manufacturing industries. With a unique focus on emerging technologies, he has developed long-standing relationships with many respected U.S. and International companies.
Andrew began his recruiting career with DefensePlacments, Inc. By specializing in the Defense / Aerospace niche, he won numerous awards during this time period. In 2012, Andrew joined The Pinnacle Society, an elite consortium of 75 of the highest producing recruiters in North America. He has served on the Pinnacle Outreach Committee, whose purpose is to inspire Pinnacle Society members to give of their time, talent and/or resources to benefit people in need. In May 2014, Andrew formed ETHOS Search Group, with the vision of building an elite search firm focusing on the aerospace, defense, and manufacturing marketplace.
Following a career in pastoral ministry, Andrew has discovered that the search profession affords him the opportunity to combine his love for people and life transformation with the never-ending daily challenges of finding an ideal "fit" for his clients and candidates. A career change can often be one of the most stressful times in a person's life, as well as impacting the family via relocation. Andrew has the distinct ability to be a trusted advisor with candidates, and help people walk through these stressful times with clear thinking.
Andrew lives in Gainesville, GA and enjoys an active lifestyle with his wife Angie and their four children. His passions are faith, family and fitness.